An eternal lunar vault for humanity
sanctuary sample
This prototype 5 cm disc shows what you can expect from Sanctuary. Explore by zooming down to individual pixels. We hope you'll find something interesting.
You'll find stories about fundamental physics, space voyages, planetary calendars, the mystic cord, Type I errors and randomess, music, art and math. The discs that will be sent to the Moon will be 9 cm in diameter and have about 3× as many pixels as this sample.
We would love it if you participated in contributing to Sanctuary. Currently you can be part of Sanctuary by uploading a selfie (with a message) or send a drawing. If you would like to send more content, we offer partnerships for up to 7 discs.
The Apollo missions brought 12
men to the Moon.

This was more than 50 years ago.
Soon, a probe will be sent to return
to the surface of the Moon.

Onboard will be Sanctuary:
a diverse collection of
knowledge and expression
that explores who we are today.
Sanctuary is a time capsule of information art that will be sent to the Moon. It will be carried to the Moon on the XL-1 lander the module engineered by Masten. It will land on the South Pole of the Moon.
Sanctuary is a modern interpretation of the Universal Elements and Platonic geometry. It draws motivation and inspiration from previous projects to commemorate human knowledge and individuality, such as the original Drake message, Arecibo messages, Pioneer plaque, and Voyager's Golden Record.
Big ideas in tiny spaces
Images, information art and text are seamlessly composed on a giant canvas of pixels stored in 10 sapphire discs.
EPHEMERA AND ETERNITY
The discs are permanent but life is fleeting. Each disc will be accompanied by a custom-designed layer of hand-written paper. What would you write?
World's first genomenauts
The Sanctuary collection will contain fully sequenced and assembled female and male genomes. Our biological recipe.
Sanctuary is collaborative
The discs contain submissions from people of all ages from across the globe.
The Fly With Us To The Moon collection are drawings by children undergoing treatment at hospitals in France. Each child drew the spacecraft that they would take to go to the Moon.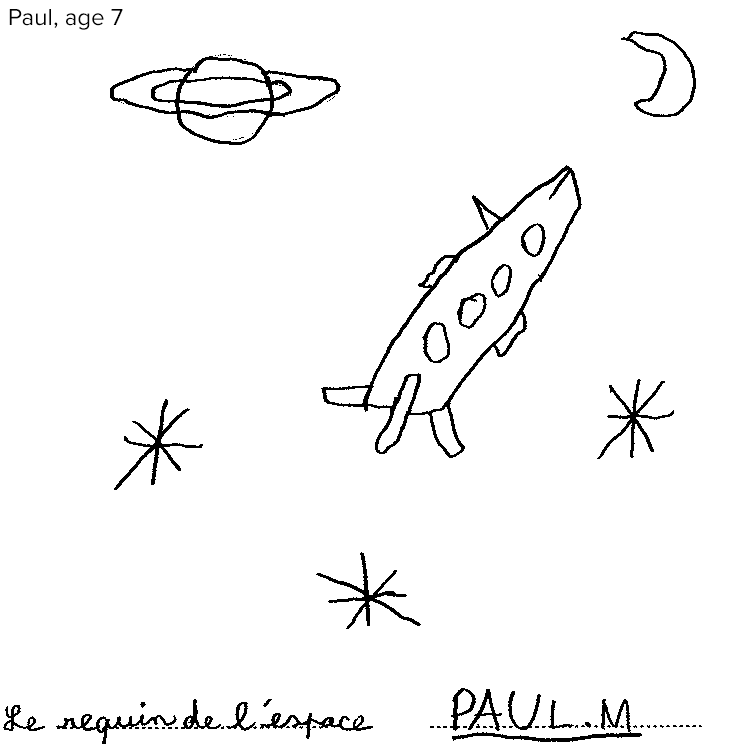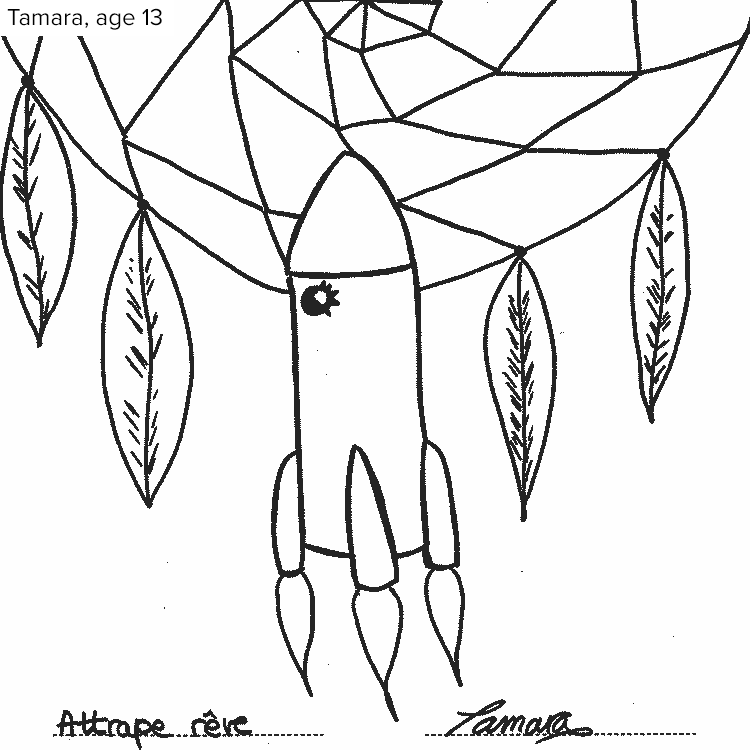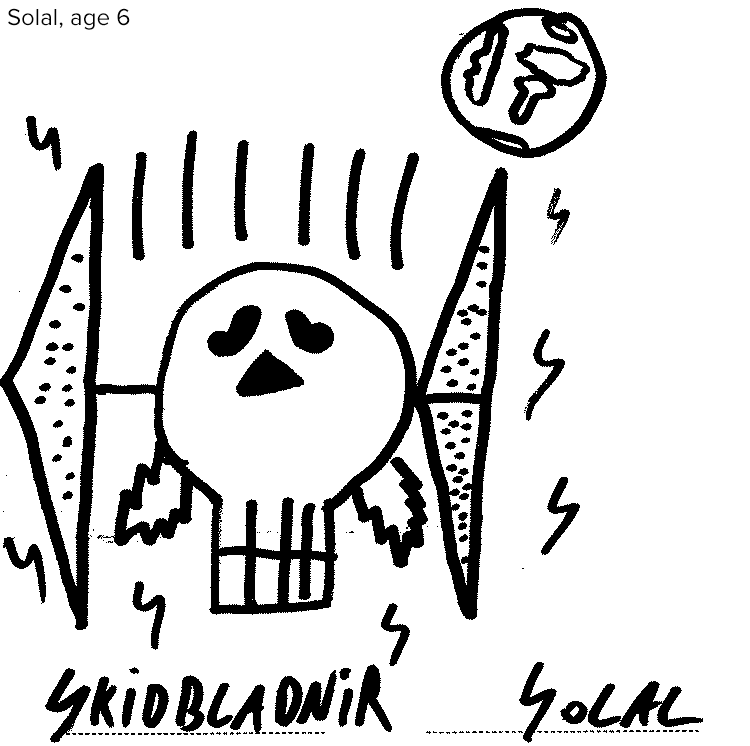 The drawings will be sized at 750 × 750 pixels (1 × 1 mm on the disc) and (if your screen is large enough) are shown above in their final form that will appear on the disc. You'll soon have the ability to submit drawings online.
selfie disc
The Selfie Disc will contain thousands of faces. Some selfies will be accompanied by personal messages scattered across other discs.
Samples below are shown at 500 × 500 pixels (if your screen is large enough) with text set in a pixel-based font.